Keto Science Vanilla Cream Meal Shake 14 Servings

Product Main Category: Keto Meal Shakes & Drinks


Product Information:
Supports Weight Loss: Fight fat with functional fats to help boost metabolism and help control weight naturally through ketosis.

For A Ketogenic Lifestyle: Helps fuel ketogenic weight loss and performance goals with essential fats to help maintain ketosis.

Packed With Protein & Functional Fats:10 grams of protein, 18 grams of healthy fats, and just 3 grams of net carbs.

Great-Tasting Shake: A delicious, wholesome, real food shake for a natural energy boost.

Keto & Paleo Friendly: Ketogenic and Paleo-friendly meal replacement vanilla cream shake.
My Thoughts On This Product:
If you are taking the Keto approach to losing or maintaining your weight, then this product is a great choice for a meal shake.

This meal shake is a great way to replace a meal because it is low in carbs and has a moderate amount of protein.

It also has a good source of healthy fats.

Be sure to add either water or unsweetened almond milk to keep this low carb!
Other Products You May Like: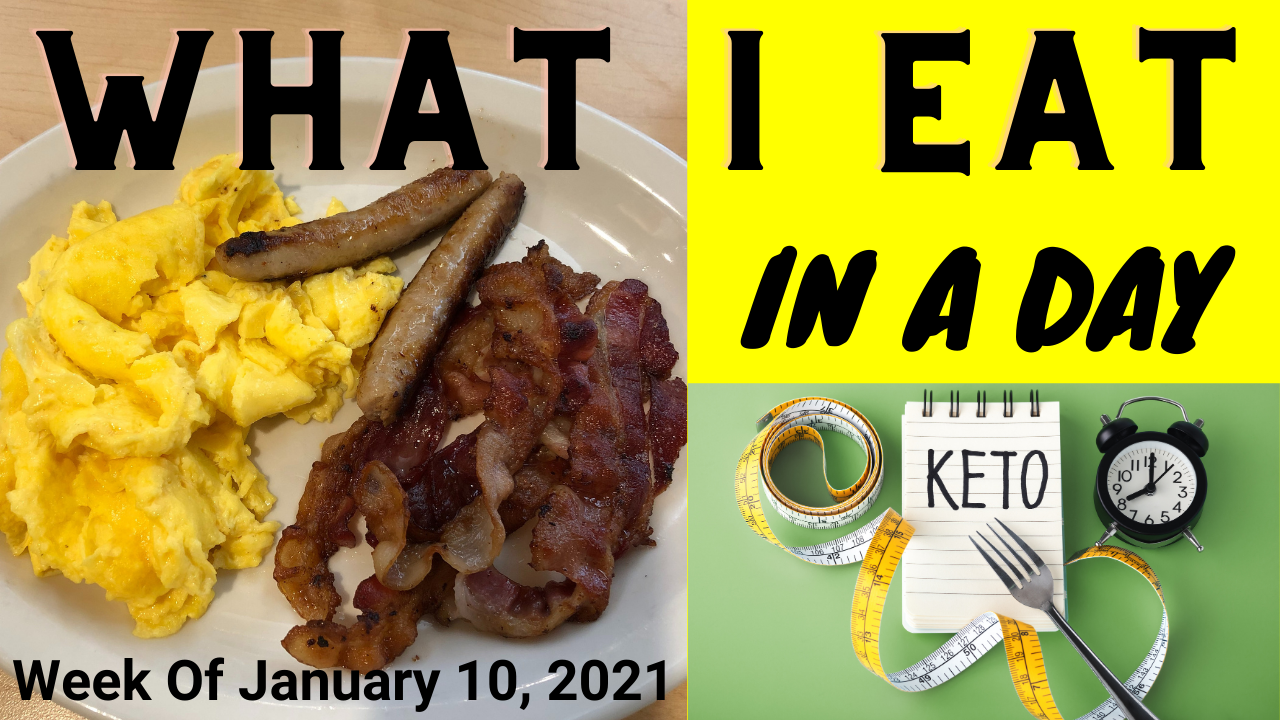 What I Eat In A Day For The Week Of January 10, 2021! Keto Foods To Eat On The Ketogenic Diet! In the YouTube Video below, I will discuss what I eat in a day doing Keto OMAD for the week of January 10, 2021! I will also present the foods I eat on a ketogenic diet! At the end of the video, I will give an update on my Keto OMAD Ketogenic weight loss journey! …
Read More